Water supply and sewage installation

Drinking water treatment and wastewater treatment is one of the most pressing problems in modern times with increasing population and water demand. We are introducing the most advanced technologies to Mongolia's extreme climate in accordance with the UN Sustainable Development Goals.
Water treatment plant
Based on the main water source analysis, the water purification technology for drinking use is continuously purified in accordance with Mongolian standards, and supply of spare filters is carried out regularly.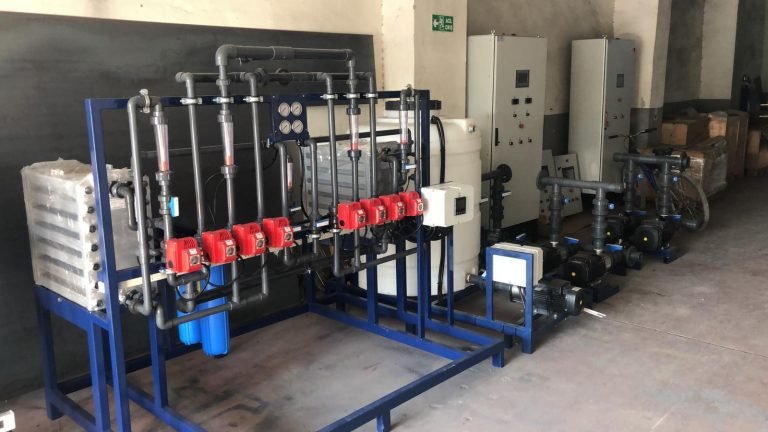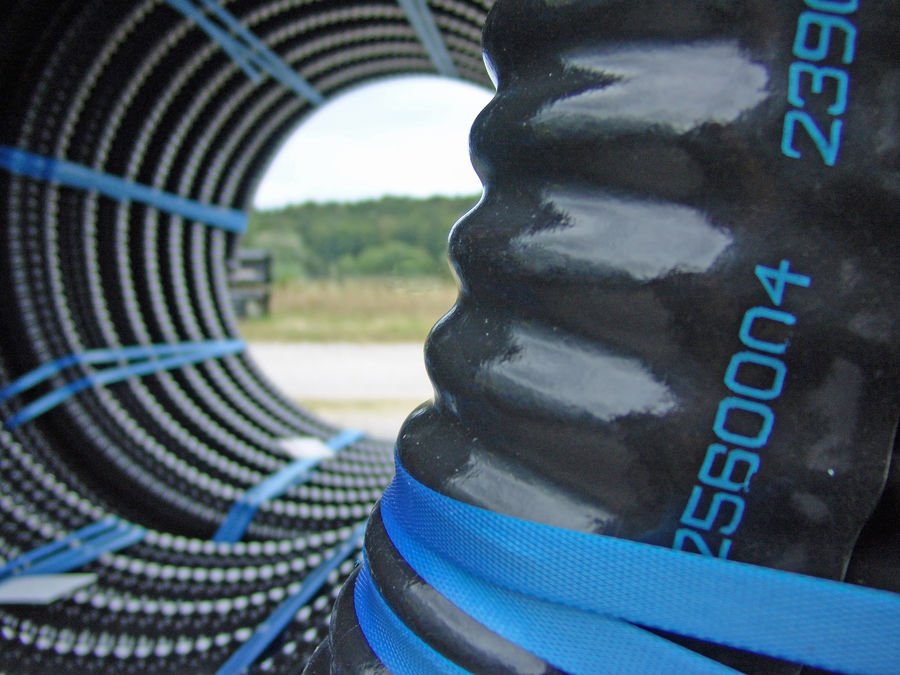 Fresh water pipeline
We also offer CALPEX insulated technology for outdoor water line as required.
Sewage Treatment Plant
Depending on the use of wastewater, we will develop a technological drawing of the wastewater treatment plant, assemble and install all the equipment for the project. We will also provide regular maintenance service after installation. Treatment plants need to keep biologically active sludge alive to maintain a high level of treatment. After that, it is disinfected and absorbed into the soil, settled in a pond, and poured into the main water source. Purified wastewater will be re-purified by additional purification equipment for irrigation and road irrigation.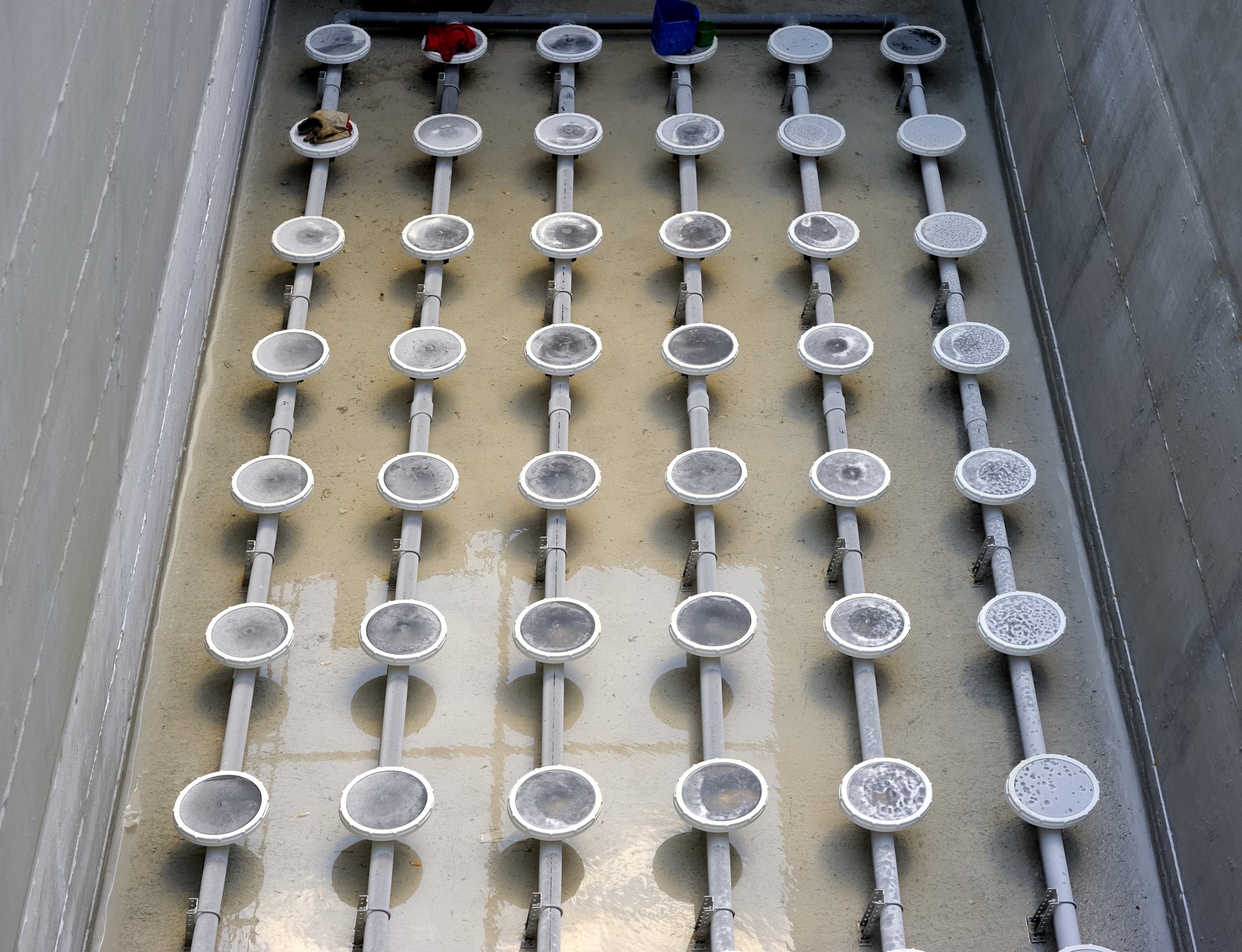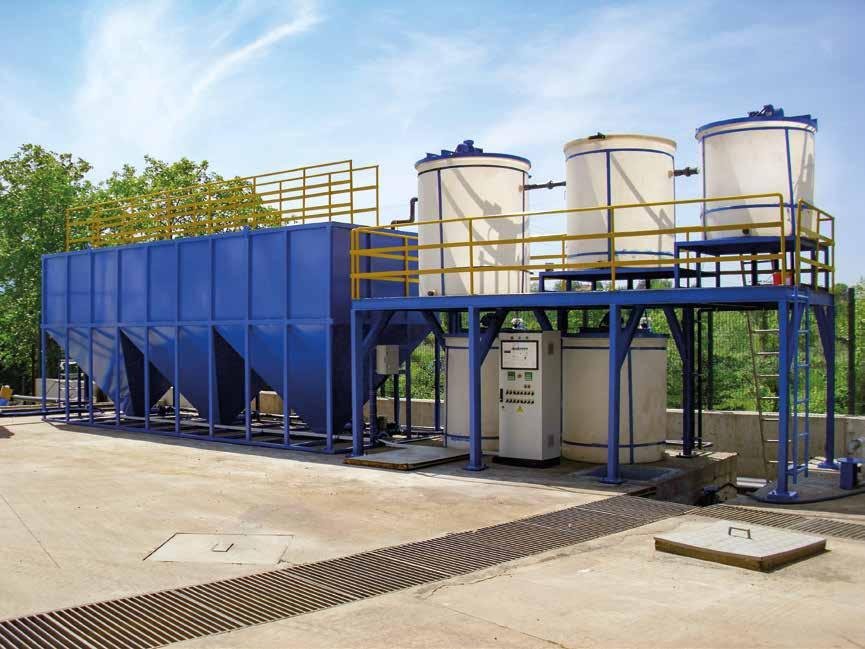 Industrial wastewater treatment facility
Depending on the composition and pollution in industrial wastewater, there are many types of solutions from simple to heavy technology. We develop technology drawings by international experts, research and supply the necessary equipment, and conduct assembly tests together.